C3 filter installation on an Inverter
1.Remove the Inverter front cover and fix the C3 filter on the cover with screws.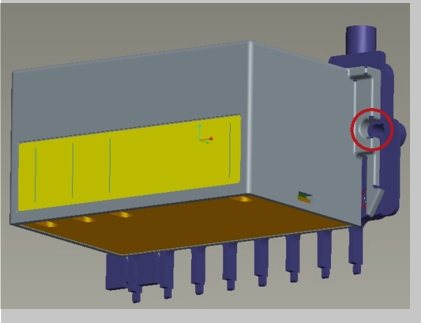 2. Connect the C3 filter cables (L,N,Gnd) or (R,S,T,Gnd) in parallel to the Inverter's Input cables and ground.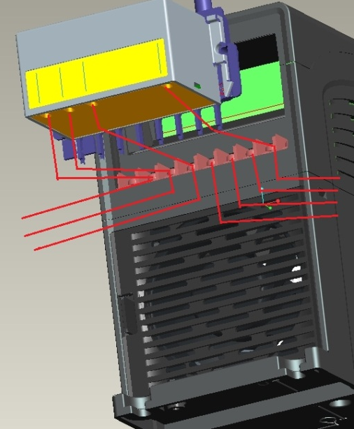 3. Mount back the Inverter's front panel with the attached C3 filter.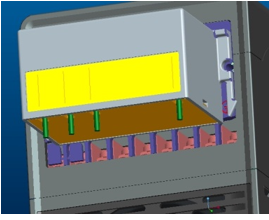 C3 Filter Sizing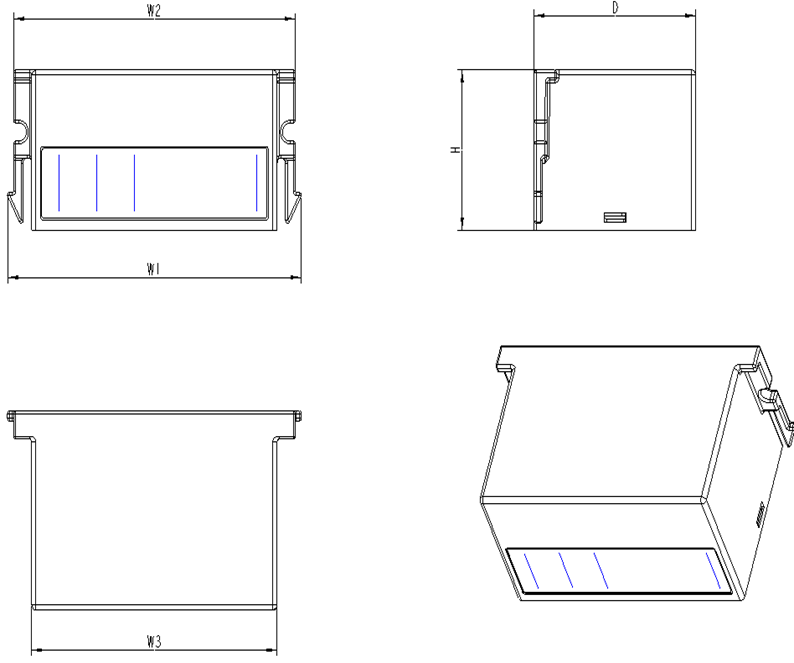 | | | | | |
| --- | --- | --- | --- | --- |
| W1 | W2 | W3 | H | D |
| 81mm | 80mm | 69.4mm | 32.5mm | 32mm |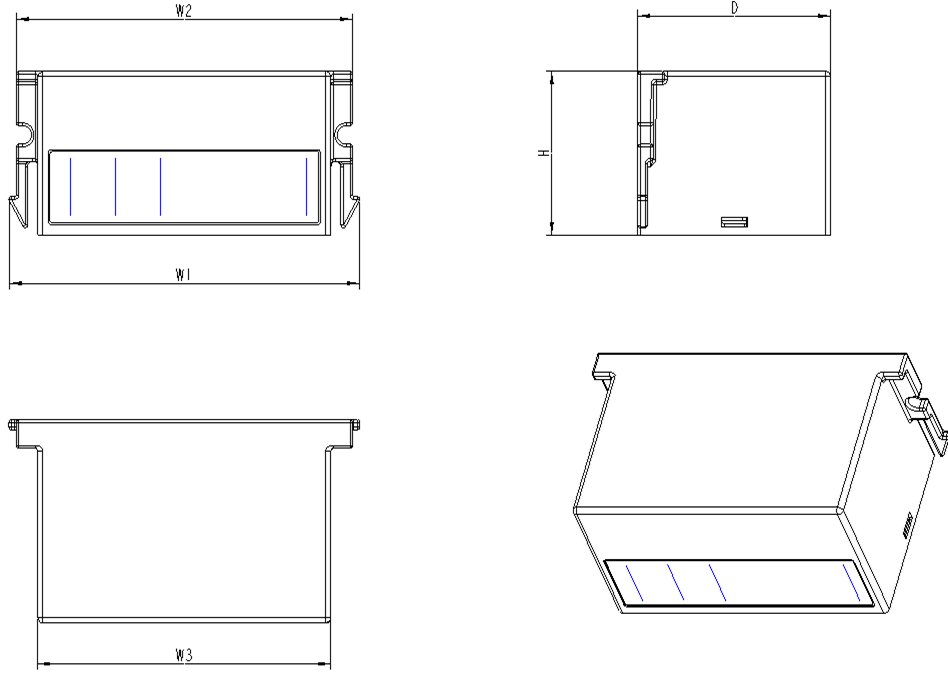 | | | | | |
| --- | --- | --- | --- | --- |
| W1 | W2 | W3 | H | D |
| 69.8mm | 67mm | 58.4mm | 31mm | 38.5mm |