UniStream supports sending email via a encrypted -SSL- email server such as Gmail, Hotmail, Yahoo, etc.
Please take in mind that some external email servers such as Gmail have security protection that is set as default to "Do not allow external or 3rd party application connect to your account". If this option is enable, Gmail will not allow the UniStream to connect to your account and send email in your behave. So Please make sure this option is disabled.
I know that on Gmail you can find it as follow:
Log to your Gmail account from your computer.
Once logged in select the google apps icon and then select my account.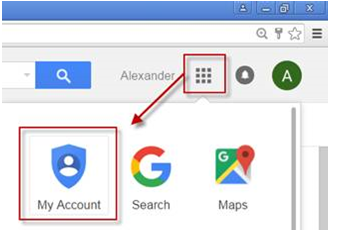 There, please select the option under Sign-in and security for connect apps and sites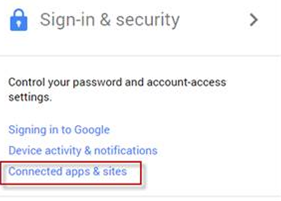 Browse until the end on the page or until you see the option "Allow less secure apps" and turn it ON.

If this still does not work please again click on manage your account: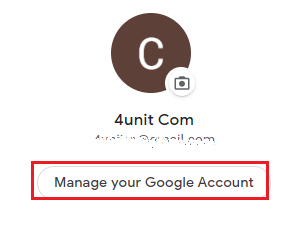 Select security and 2 step verification and complete the process:

Now go back to security and select app passwords

Select Mail and other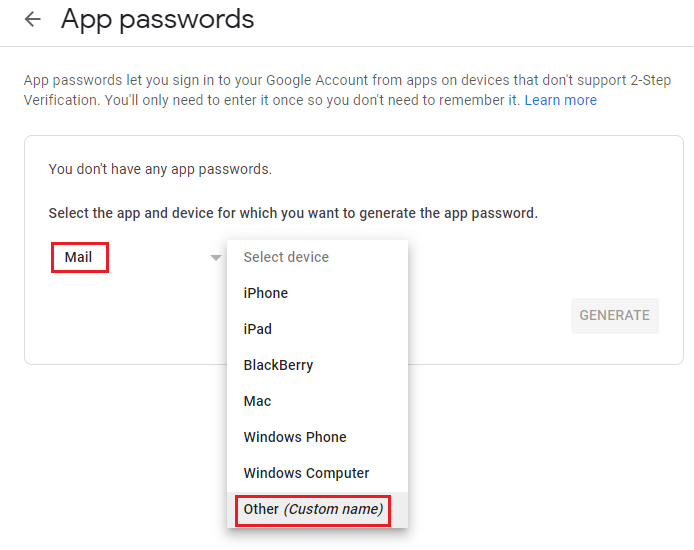 Provide a name and click generate: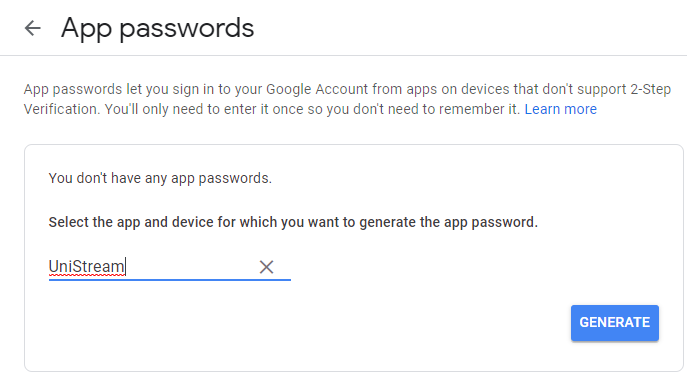 Now you get a password :

This is the password you should use in UniLogic mail account settings: