You can force the controller to boot up into Bootstrap (OS, BIOS) by turning on the power supply while pressing specific keypad keys:
From the PLC System Upgrade Wizard you can select "advanced.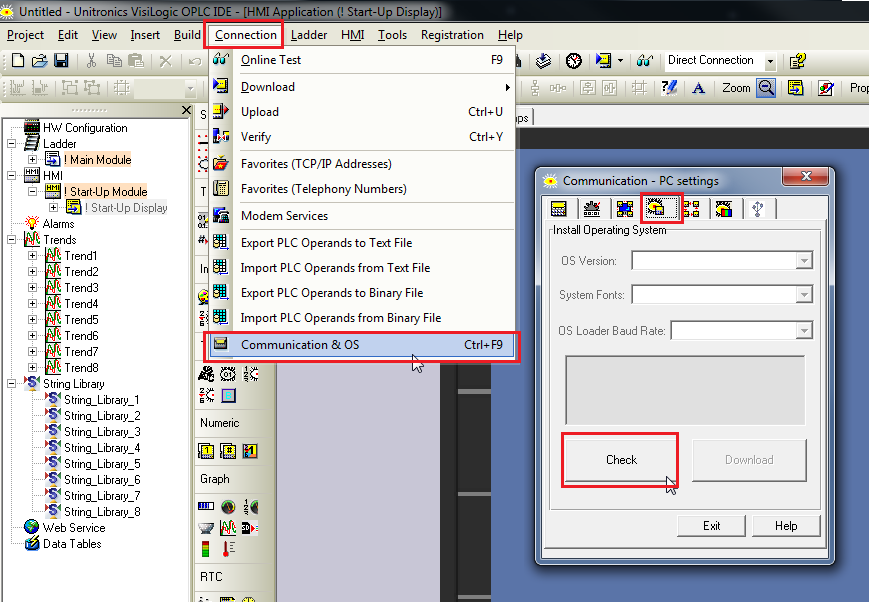 You will need to install first just the Bin, then just the Boot, then just the OS.
When it asks if you would like to send plc run command, select no each time.
Press finish after each individual firmware process completes.