In case you are facing a spread picture in VisiLogic (As shown below) it might be necessary to in install a new font in the PC.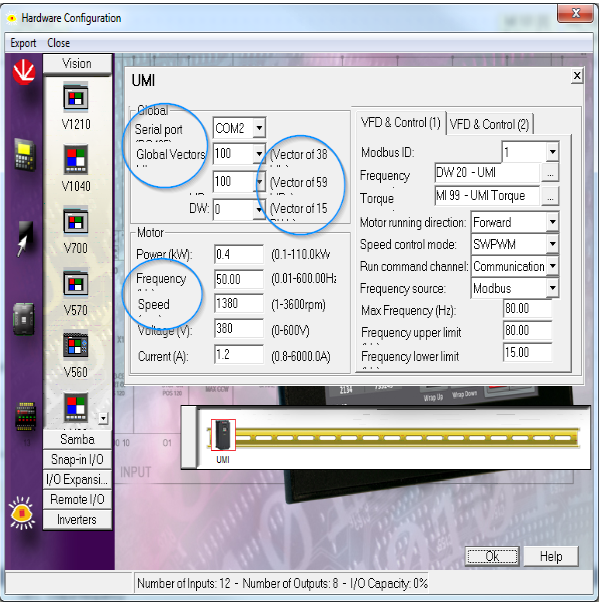 Please do as follow:
1. Press on the Windows button and select Settings.
2. In the search box type fonts.
3. Select the Fonts folder.
4. paste the new font in the Fonts folder.
Attached Youtube tutorial link. How to Install font in Windows